Egg-handling rules clarification passed
The Legislature passed a bill March 3 that updates the state Department of Agriculture's authority to regulate those who provide eggs for human consumption.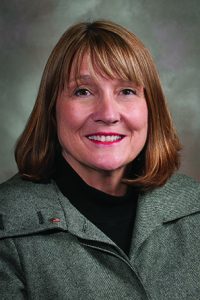 LB134, introduced by Sen. Lydia Brasch of Bancroft, repeals the Graded Egg Act and transfers authority for regulating egg-handling operations to the Nebraska Pure Food Act.
The bill also authorizes the state department to establish standards, grades and weight classes for eggs and requires those who sell or package eggs to comply with any applicable regulations under the Pure Food Act.
Senators voted 48-0 to pass the bill.