County law clerk designation revised
Senators passed a bill March 3 intended to help county attorneys and public defenders recruit and retain law clerks and law students.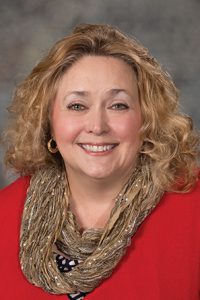 LB80, introduced by Bellevue Sen. Carol Blood, designates law clerks and law students who work for county attorneys or public defenders as unclassified employees. The proposal places law students and law clerks under the same hiring framework as attorneys, making it easier for them to transition to full-time employment.
The bill applies only to counties with populations between 150,000 and 300,000.
LB80 passed on a 45-3 vote.