Bill easing hiring of county law clerks advanced
Senators voted Jan. 24 to advance a bill that intends to make it easier for county attorneys and public defenders to recruit and retain law clerks and law students.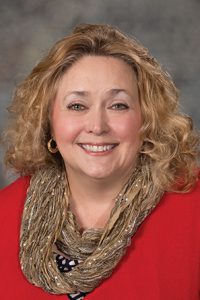 LB80, introduced by Bellevue Sen. Carol Blood, would designate law clerks and law students who work for county attorneys or public defenders as unclassified employees. Those workers currently are considered classified employees, subject to the County Civil Service Act. The bill applies only to counties with populations between 150,000 and 300,000.
"The current hiring process under the Civil Service Act makes it extremely difficult to recruit, hire and then retain top-notch law clerks because of the strict framework laid out when it comes to promotions and pay scale for classified employees," Blood said.
The proposal would place law students and law clerks under the same hiring framework as attorneys, making it easier for them to transition to full-time employment, she added.
Lawmakers voted 34-0 to advance the bill to select file.